Opening in April 2018, the Norval Foundation became another driving force in the celebration of art in Cape Town. Not just South African art, but a collective of inspiring local African artists, sculptures and creative people.
I LOVE ART - it really doesn't matter what shape of form it takes - I marvel in wonder at the imagination and creativeness of the human mind. The Novel Foundation ticks the boxes for me - a selection of guest artists with showings revolving throughout the year and the sculpture garden with some of the most amazing fixed pieces to behold.
The renowned Sculpture Garden filled with unique and eclectic pieces is bisected by a stretch of protracted Cape lowland freshwater wetland. Unique to this region, even the Cape Leopard Toad was spared though when the rounds were being designed (having their own underpass from one side of the road through to the garden). This space is perfect for afternoon picnics!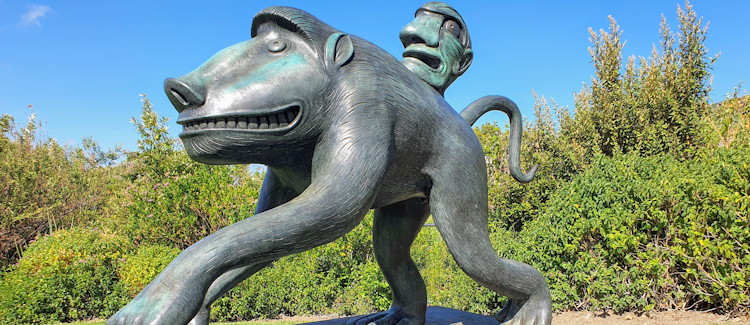 Skotnes Restaurant allows you to take in the views out over the sculpture garden, glass of local wine in hand, and sample some delectable South Africa cuisine, simply plated and sourced for local producers. Worth a visit, even if you are not a big art lover.
One thing I really love about the Novel Foundation is their encouragement to get kids excited and involved in art. The Kids at Norval Foundation regularly runs workshops (both in-house and online) and really aspires kids to create art that they are proud of, which improves their self-esteem, allowing kids to hone their critical thinking skills and thus improve academic performance.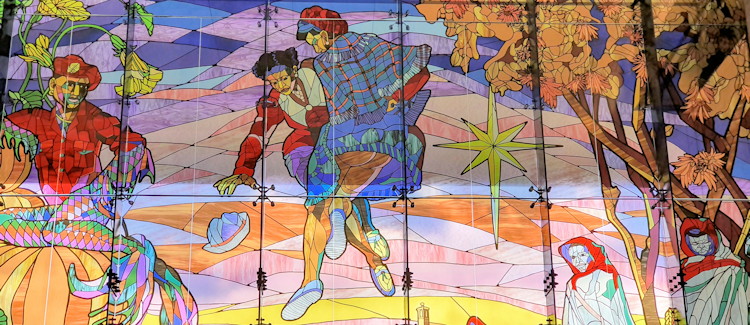 If you have time to spare and perhaps before wine tasting at one of the nearby estates, pop in and be in awe with some of the most interesting and incredible pieces of art on the continent.
Norval Foundation South Africa by Uyaphi.com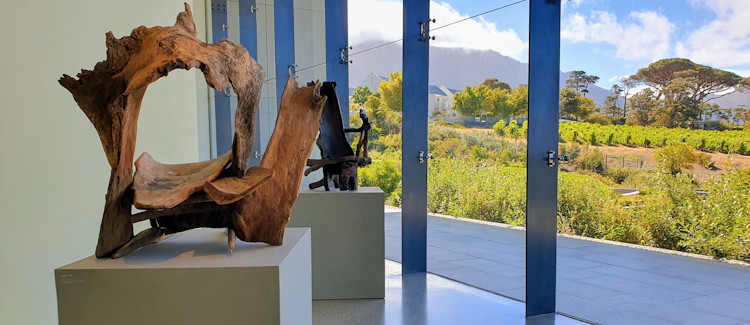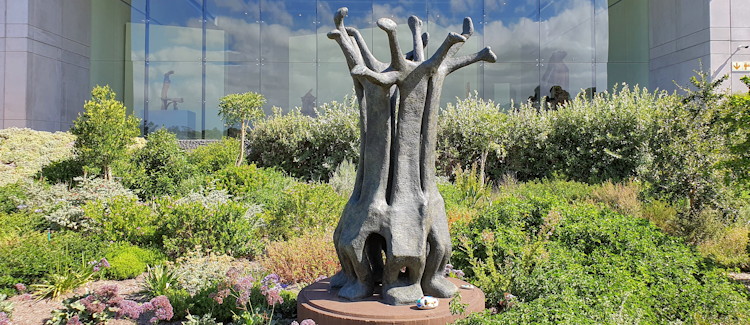 Popular Cape Town Hotels
Something a little different within the Waterfront area, the hotel offers manicured lawns and a private relaxing bar and pool are away from the crowds below. With only six rooms available The Dock House a fantastic alternative to the surrounding big hotels.

Every aspect of your stay meets in perfect harmony at this affordable and yet stylish 15 bedroom boutique hotel in the heart of Cape Town. Owner run and managed The Three offers guests 4-star accommodation, friendly service in chic surroundings.

The Commodore presents 236 elegantly furnished superior rooms in addition to suites. Every one of the rooms has air conditioning, tea and coffee making amenities, bathroom with lavatory and separate bathtub and shower.

The More Quarters apartments are situated just a few minutes walk from the hotel reception. Conveniently located just off fashionable Kloof Street, some of Cape Towns' finest restaurants are a leisurely stroll away.

Kensington Place is an award winning 5-star boutique hotel in a residential part of the city. It offers both tranquillity and proximity to the attractions of Cape Town, without a doubt our favourite Cape Town Accommodation establishment.

Situated on the warm False Bay coast, a comfortably elegant base from which to explore the interesting and beautiful Cape Peninsula and Winelands, Colona Castle is within easy reach of the airport and Cape Town city centre.