Bucket List Experiences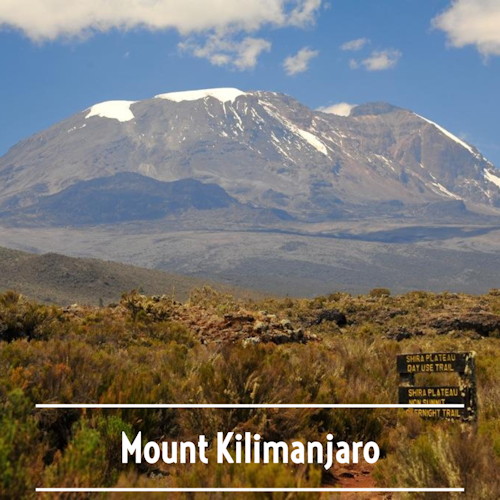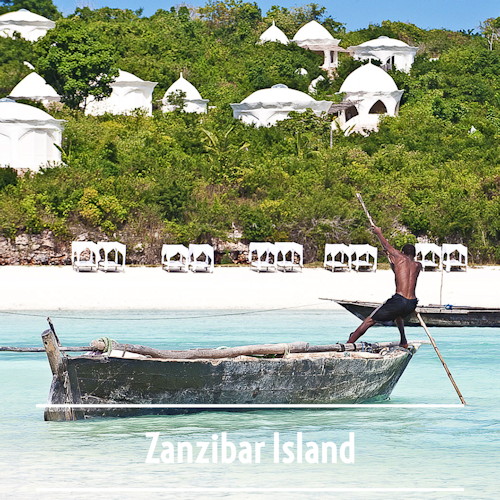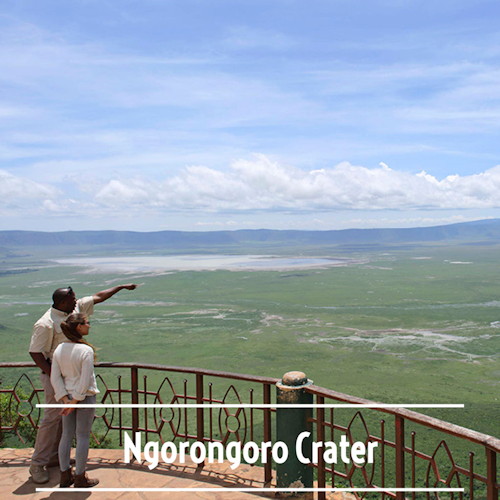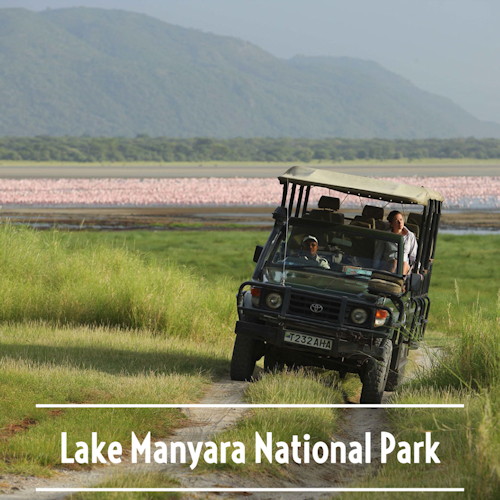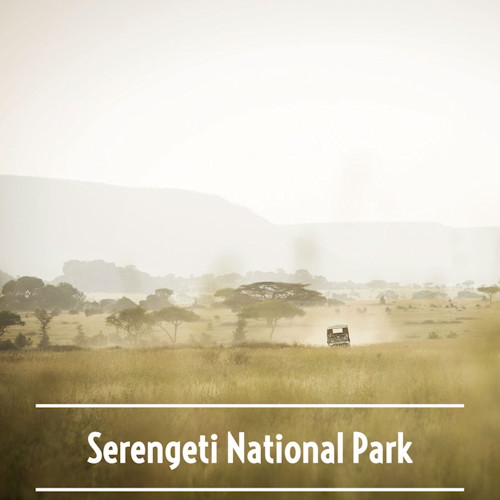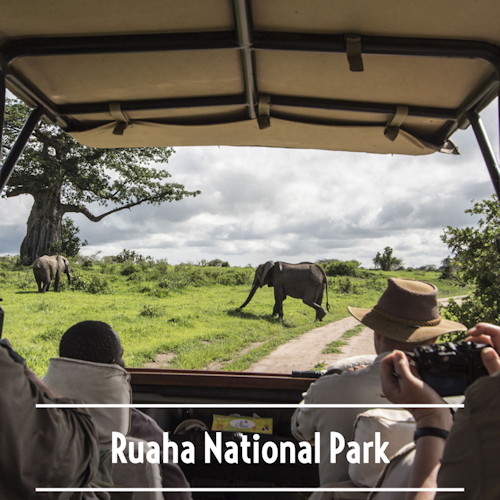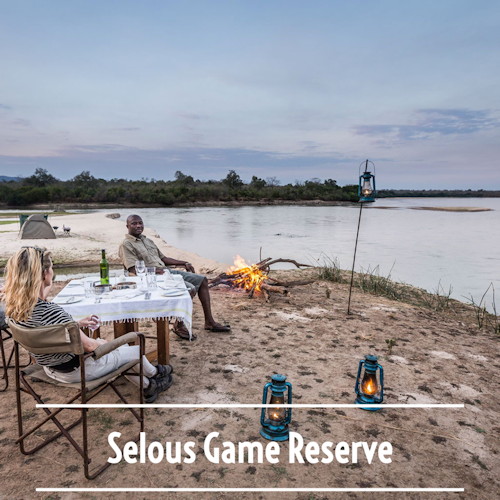 Tanzania Travel Guide
The Ultimate Guide To Every Travel And Safari Experience And Beach Destination In Tanzania
One of the more unique travel destinations on the African continent. The country offers some of the finest National Parks, Game Reserves and Game Parks, including some of the finest wildlife and birdlife travel photographic options.
Experience, explore and photograph; The Serengeti (great migration), Tarangire, Lake Manyara, Lake Victoria, Ngorongoro Crater, Mount Kilimanjaro, Ruaha, Selous, the Marine Park of Mafia Island and the exotic island of Zanzibar. Experience chimpanzee trekking, the Wildebeest Migration, volcanic craters, untouched rainforests, and beaches and coral reefs. You won't find another destination like Tanzania!
In addition to these attractions, our travel guide also offers and showcases some of the finest safari lodges, tented camps, and beach resorts in all of Africa.
Home to various safari and travel experiences, including walking expeditions, great migration safaris, game drives, and balloon safaris. Walking safaris are the perfect activity to get up close and personal with the fauna and flora, and many lodges in Tanzania offer this experience. Game drives are a popular way to see the stunning wildlife, and there are many different types of game drives to choose from, including night drives and open-vehicle safaris. Balloon safaris are a unique way to see the beauty of the countryside from above and provide excellent views of the surrounding landscape and wildlife. Let us not forget the annual wildebeest migration between the Masai Mara and Serengeti.
Zanzibar is a popular tourist and travel destination known for its beautiful beaches, clear waters, rich culture and Stone Town. Zanzibar is home to some of the most pristine beaches in all of Africa, and the clear waters offer excellent opportunities for snorkelling and diving. The rich culture of Zanzibar and Stone Town is on display in its markets, which offer a variety of local handicrafts and souvenirs.
Whether you want to explore ancient ruins, embrace the country's cultural diversity or go on a safari in search of some of Africa's best wildlife – we have something for everyone interested in travel here at Uyaphi.com.
Tanzania is a truly unique African safari destination that offers an amazing variety of activities and attractions for travellers of all kinds. This East African country has something for everyone, no matter your interests or budget!
International flights direct from the United States, Europe and the United Kingdom fly into Arusha (Kilimanjaro International Airport), Dar es Salaam (Julius Nyerere International Airport) or Zanzibar.
Our team of travel experts will help plan your perfect safari so that you can experience one of the top safari destinations on the African continent. We also offer free 24/7 support during your travels through Africa!
What are you waiting for? Let's get planning your African safari and travel experience today!
A Travel In Tanzania Guide For Best In Safaris And Accommodation